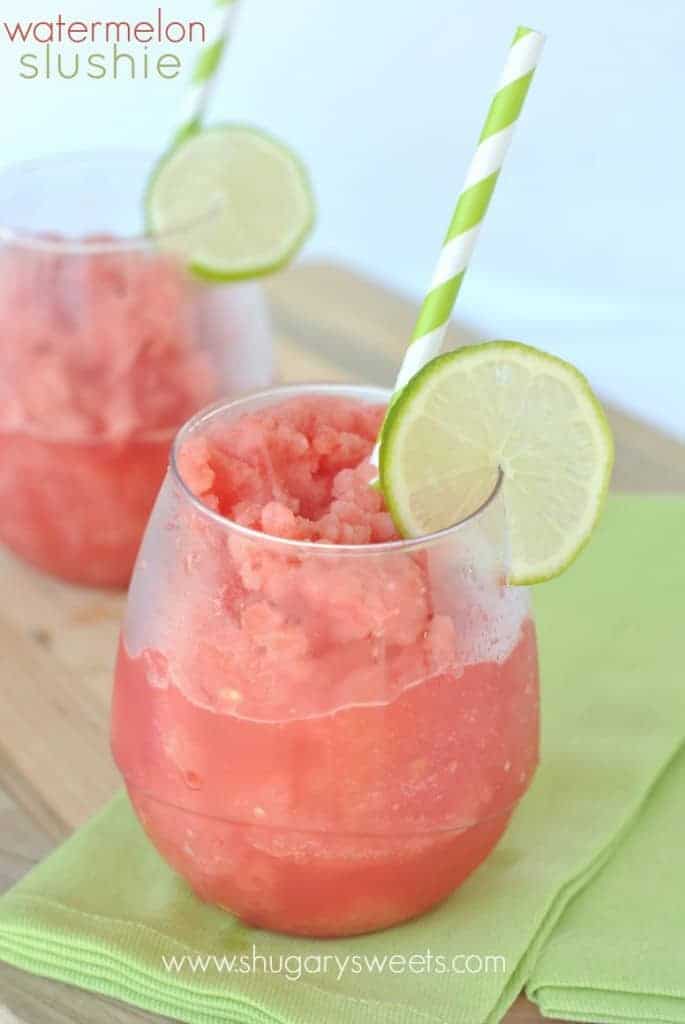 SUBJECT: "Summer Watermelon
" presented by Pat Baugh

WHAT: Rockport Herb & Rose Study Group

WHEN: Second Wednesday of every month, next meeting August 13, 2014 at 10:00 a.m.
WHERE: ACISD Maintenance Department (Formerly Rockport Elementary), 619 N. Live Oak Street, Room 14, Rockport, Texas

WHY: To educate those interested in herbs.
The really hot days of summer are upon us, and what better way to cool down than eating watermelon?! Pat has been doing lots of research on this summertime favorite so some on by for some demonstrations, tastings and recipes to cool down.
Come and learn everything you ever wanted to know about herbs. Did you know that there are over 2,000 herbs and that roses are herbs too? And did you know that many of our Texas Native Plants are also herbs? Herbs have been used for centuries for not only culinary purposes, but also for medicinal uses, in cosmetics, cleaning solutions, clothing (one of which is Gossypium cotton), building supplies and art and craft purposes.
Our herb study group was founded in March 2003 and meets the second Wednesday of every month at the ACISD
Maintenance Department (

Formerly Rockport Elementary

),
619 N. Live Oak Street
, Room 14,
Rockport
,
Texas
at
to discuss all aspects of using and growing herbs including the historical uses of the herbs and tips for successful propagation and cultivation. We are open to the public. Some members of the group are available as speakers to other audiences.

The Rockport Herb & Rose Study Group, founded in March 2003, is a non-profit educational organization dedicated to increasing public knowledge and awareness about herbs.
And some people were asking about the roses and Epsom Salts, so here is the information that I have.
In Texas Gardener January/February 2003 issue, there was an article by Lillian E. Illig entitled My Secrets to Growing Great Roses. She has been gardening for many years in the Houston area, and the article is very informative. She states that she measures into an 8 ounce paper cup 3/4 cup of 13-13-13 fertilizer and 1/4 cup of Epsom Salts, and after the sprinkler wets the beds, around each rose without touching the stems, sprinkle one cup in a 6 inch circle and dig it into the earth and water again.