Well due to members being sick, having doctors appointments, other appointments, and being out-of-town, we only have 3 people signed up to go to Cindy's place, i.e. Mira Guion, Pam Wheat-Stranahan and myself. So after discussing it with Cindy, we decided that it would probably be better to cancel this trip and reschedule it for maybe October 8, 2014. Maybe with advance notice, we can get up a bigger group of people wanting to make the trip.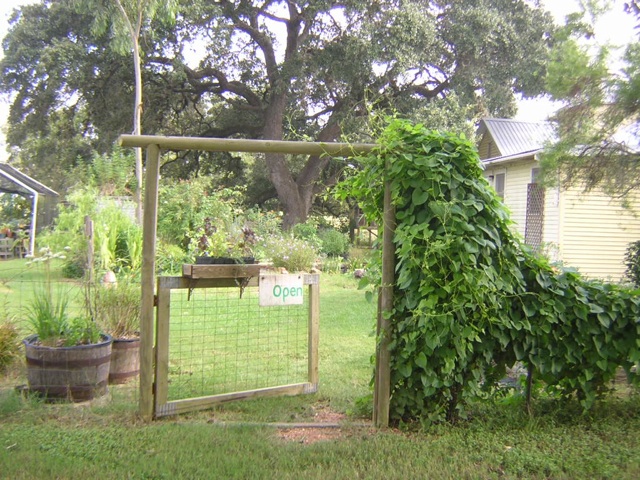 So we decided to have our regular program on "Herbal Cocktail" presented by Cindy at our normal location and time.
We meet the second Wednesday of every month at the ACISD Maintenance Department Formerly Rockport Elementary, 619 N. Live Oak Street, Room 14, Rockport, Texas at 10:00 a.m. to discuss all aspects of using and growing herbs including the historical uses of the herbs and tips for successful propagation and cultivation.
Hope to see everyone there!
Great Gardening!!